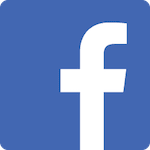 Stephen Terway is the best instructor I've ever had. He has shown me many moves in the short time I was with him. Many elbows and kicks. I'm grateful for the abundance of knowledge he gave me. I hope to make him proud! The Coalition is so worth it! ⭐⭐⭐⭐⭐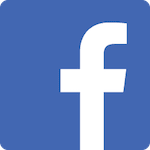 Great instructors, family environment!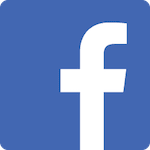 Sooo much fun!!! I did the Krav Maga and it was awesome. The music, encouragement from the coaches, and engagement was amazing!! It was my first time going, but I definitely recommend! Got a good sweat on, felt the burn, and enjoyed the workout the entire time!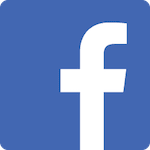 Any training spot will have the walls & roof, but what will distinguish the best from the rest is the people within. That being said, you won't find a better group of members & coaches -fighting to protect their peace- than right here @ The Coalition!👊🏽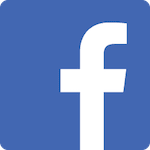 Awesome training gym! Great and knowledgeable instructors! Both DC and Jamie will have you working hard and feeling competent in no time! They are also just great people. Great supportive and encouraging community as well. Please, check this place out!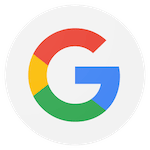 Jaimie, the owner, is very friendly and welcoming! Eli is extremely kind & an excellent trainer - I truly enjoyed the Monday night Impact class. I'll be back!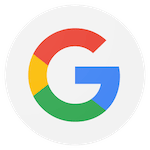 Love it there! If you aren't ready to come back the gym, they've got some great content and zoom classes. I've learned so much in a couple of months and my fitness has improved significantly. We just did a family group session (3 kids) and had everyone had a great time. If you're interested in Krav or general fitness I highly recommend The Coalition NC.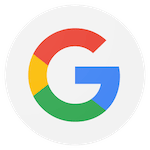 This place is UNREAL! Perfect facility for getting fit, feeling confident, feeling safe and building community. No prior training is necessary to benefit from these classes. On top of that, the staff are all so welcoming and they truly treat each and every one of their students like family. 10/10 recommend!!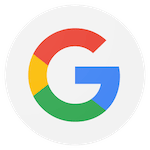 Amazing place to train with phenomenal instructors who genuinely care. Classes are about YOUR learning, not about the instructors showboating their techniques. The instructors are patient and dedicated to ensuring that you learn the proper technique. Safety is their number one priority. They do a fantastic job of switching things up every class, keeping it fun and exciting. Come train at The Coalition if you want to learn how to defend yourself and get/stay in shape at a gym that is supportive and drama-free. Plus, it's definitely one of the most reasonably priced gym in the area.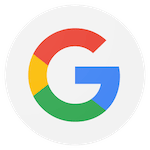 Excellent place for any level. The trainers are awesome and very knowledgeable for any age and level. My husband and I love coming here and our three kids train here as well. Everyone is very welcoming, and after just two weeks of training we already feel part of the Coalition family. I highly recommend coming here whether it is just you or a family, beginner or advanced.